Referral Factory just got better! We've added a bunch of exciting new features and made some major improvements to our referral software. These updates will help get more users to join your referral program and start referring their friends. It's now also easier to manage and track your referrals with an added filter feature. Or hire an expert to help save you time and get better results.

Read about our new software updates below…
Invite People To Start Referring Now
Now you can email existing customers, inviting them to join your referral program as a fast way to get them to refer their friends. Added to the "Promote Your Campaign" step of the campaign builder, craft your email, upload your customer database, and send existing customers their campaign link as a great way to launch your referral program.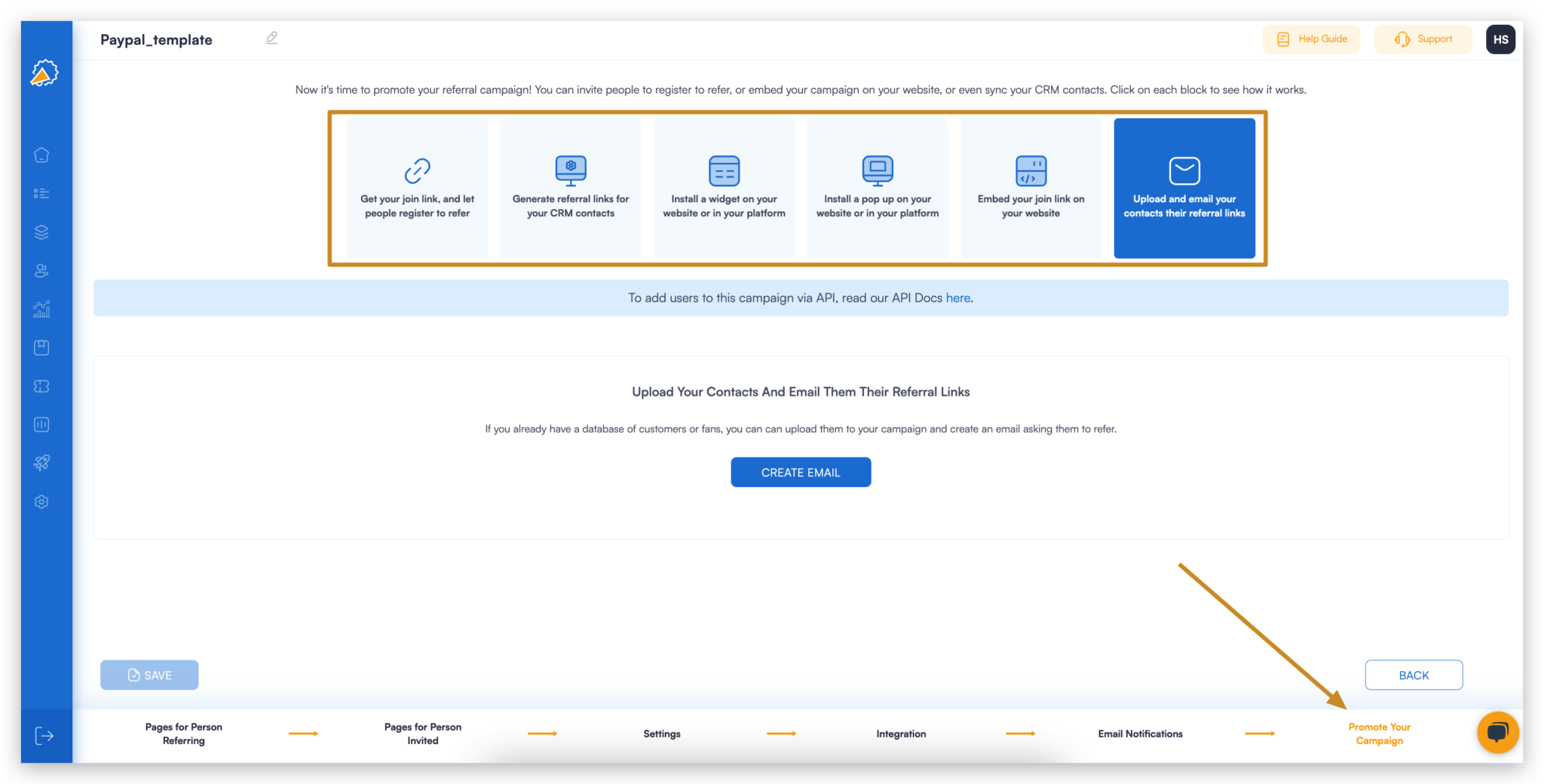 Add A Widget To Your Website
Easily located in the bottom right corner of your website, add your referral program widget to your website. Increasing visibility and making it easier than ever before for website users to join your referral program. Add your referral program widget to reach more customers and get more referrals.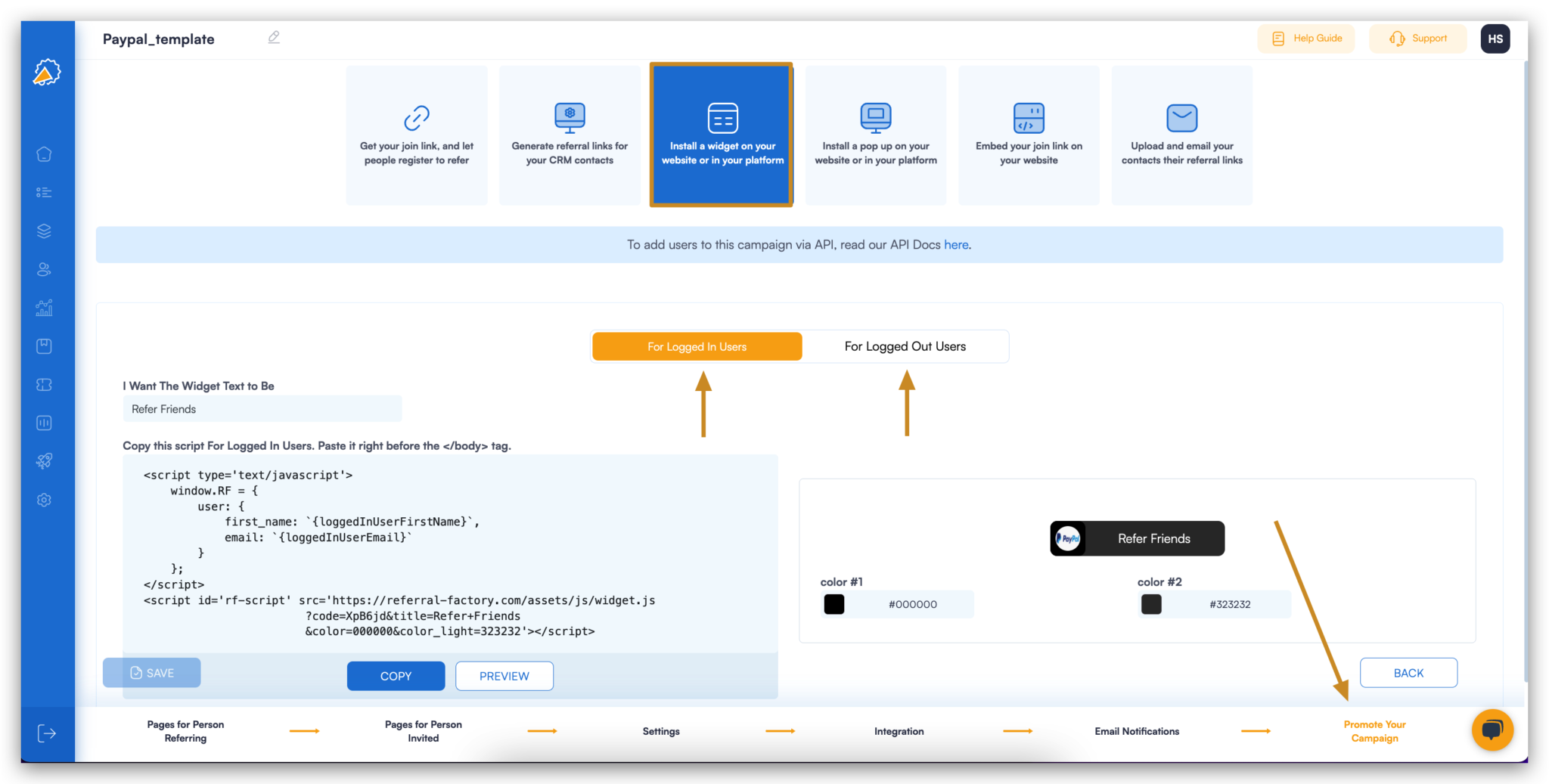 See Who's Been Referred And When
With improved sorting functionality, your most recent referral campaigns are now listed from top to bottom. And with added filter features, sort your campaign users according to a specific date range, when users signed up when users have qualified, who needs to be rewarded, and who was referred by whom.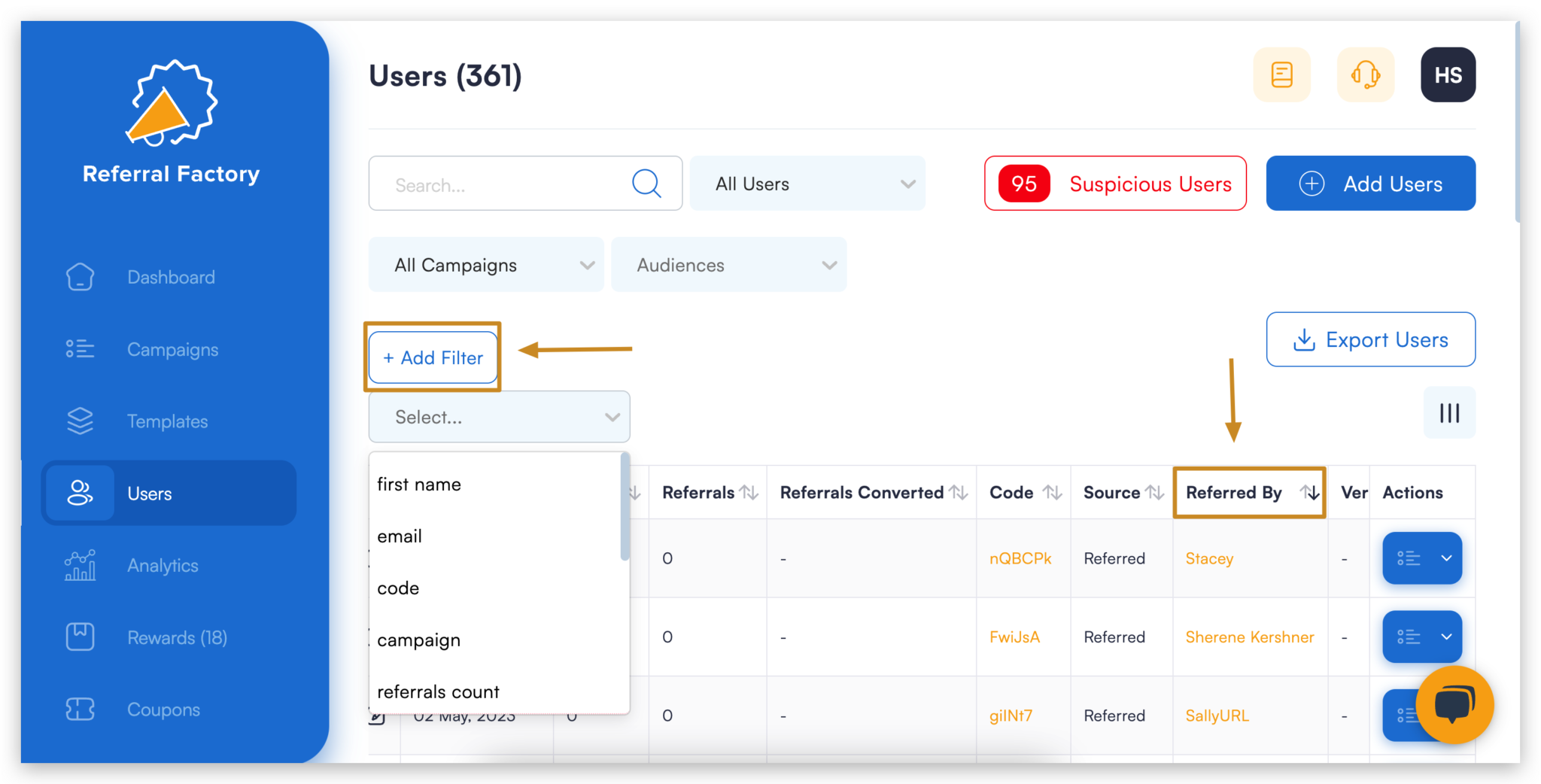 Updated API And Webhooks
Offering more streamlined functionality, we've updated our API and Webhooks for added flexibility when integrating your referral program with your internal business tools.
Need Help From An Expert?
Here to save you time and get better results, hire a Referral Factory Expert to help you create and launch your referral program. From best practice advice to building and styling your referral campaign, easy integration, and a comprehensive handover on how to track and manage your referral program. Hire an expert to help you reach more customers and grow your business with Referral Factory.

Or if you'd prefer to explore all these features yourself, log into your Referral Factory account now.