We love helping our customers launch an influencer referral program to help them grow their businesses 🙌
That's why we've created this influencer referral program case study for MVSN TV. To share the unbelievable results they achieved. Last month, they used Referral Factory to run an influencer program with the aim of getting people to download their app and stream their event. They gave 200 influencers a unique Referral Factory link and rewarded them for referring people and generating downloads.


HOW THEIR REFERRAL PROGRAM PERFORMED 

In just four weeks, MVSN TV achieved the following results.


200 influencers sharing their Referral Factory links on social media generated 9 067 leads of people who wanted to download the app to live to stream the event. The best part is, that they were able to track which influencers referred the most people using our platform – no tracking scripts, no complicated analytics setup.




WHY DID THEIR PROGRAM SHOOT THE LIGHTS OUT?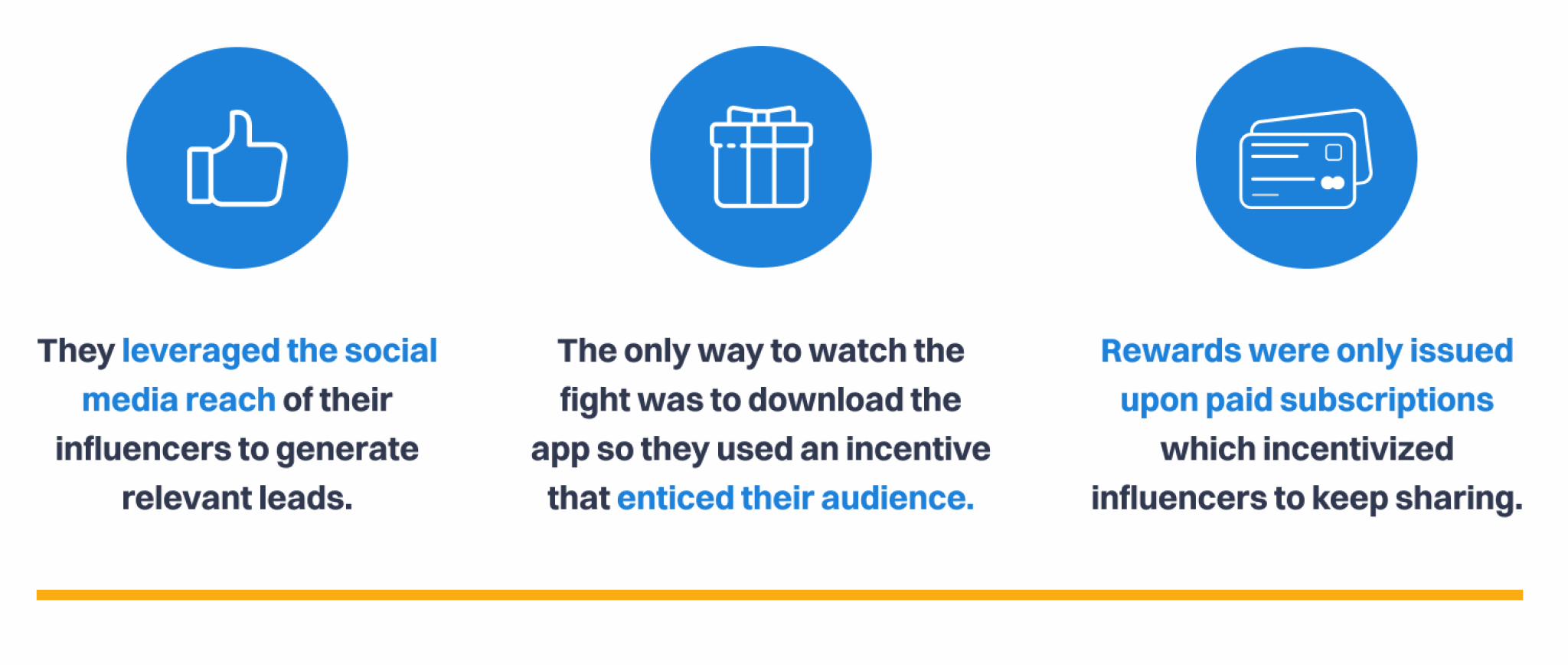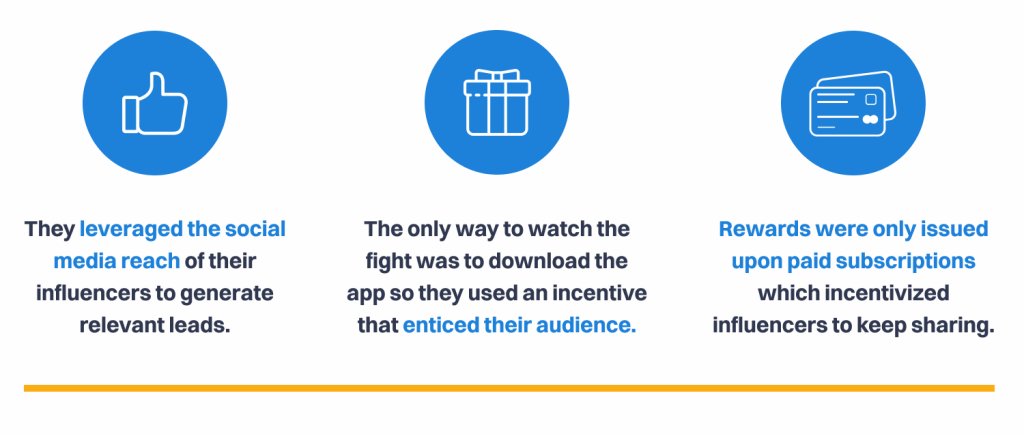 If you want to skyrocket the growth of your referral program like MVSN TV? Book a demo with Referral Factory 🚀