We've just rolled out our biggest system upgrade to date, packed with features that will make it easier than ever to build your own referral program, track its success, and reward your customers for spreading the word about your business.
We're going all in on referral marketing this year and we hope you will too!
You can read all about our new features below👇



New Rewards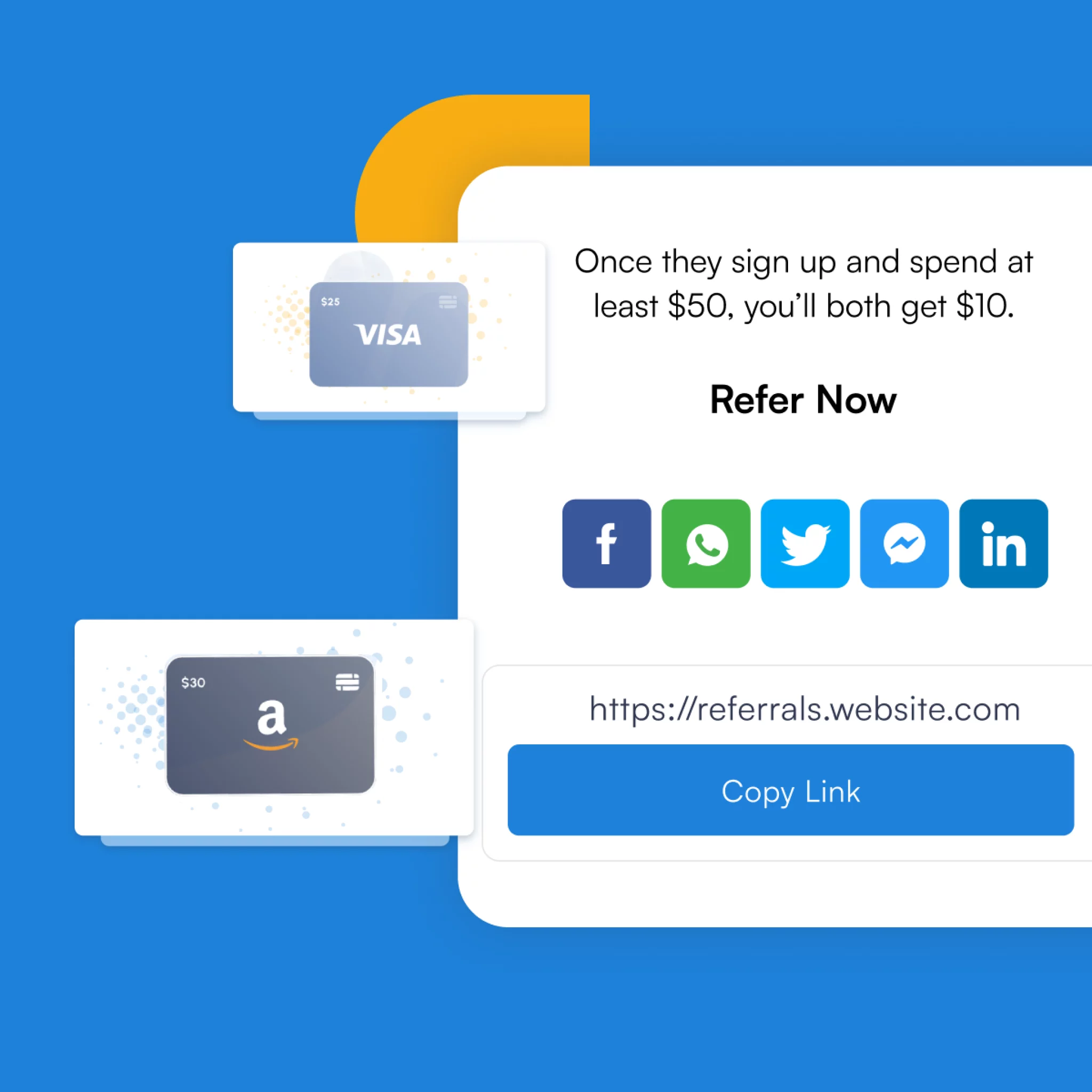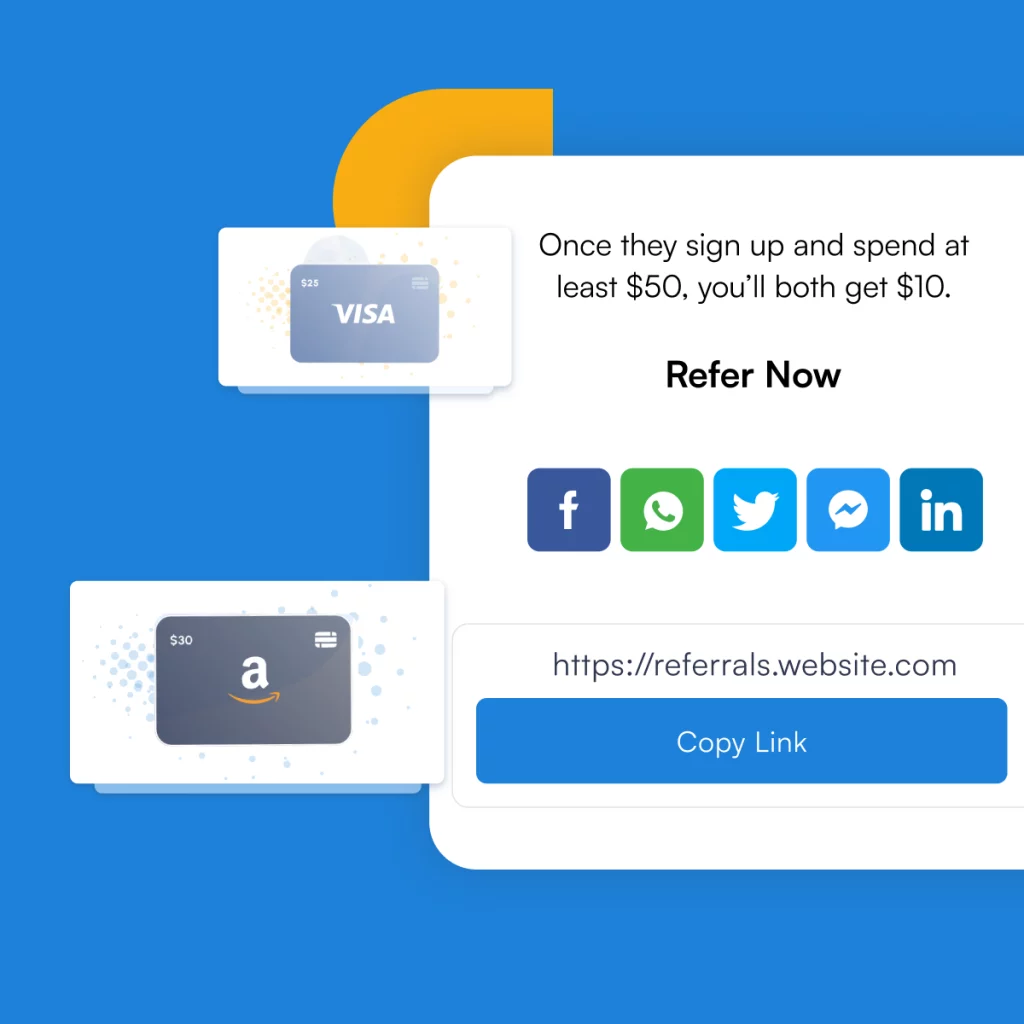 New rewards partners – offering you access to 200+ vouchers, digital cash cards, charity donations, and multi-currency reward options.
*Rewards are now included in all plans, and no longer as a paid add-on.


Better Design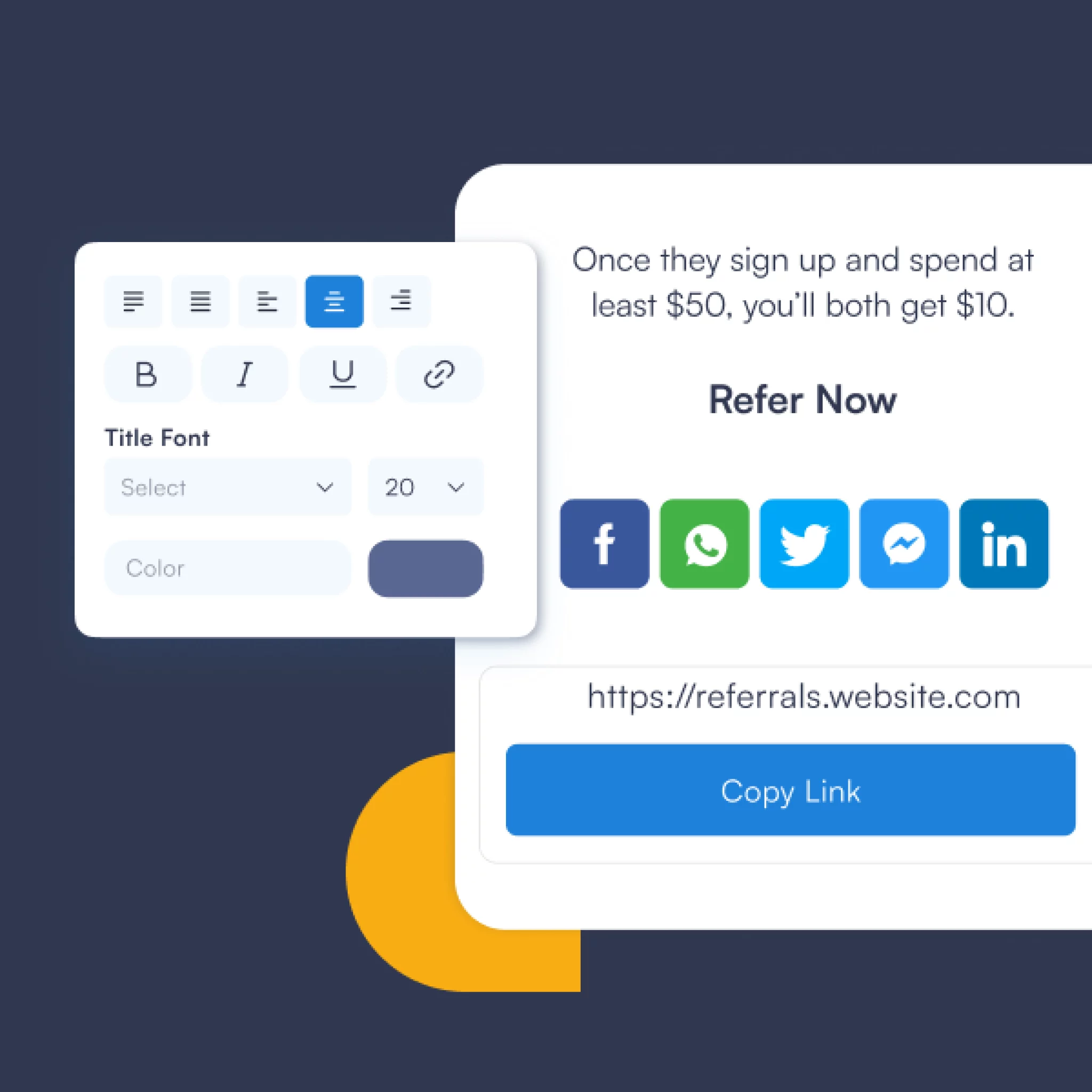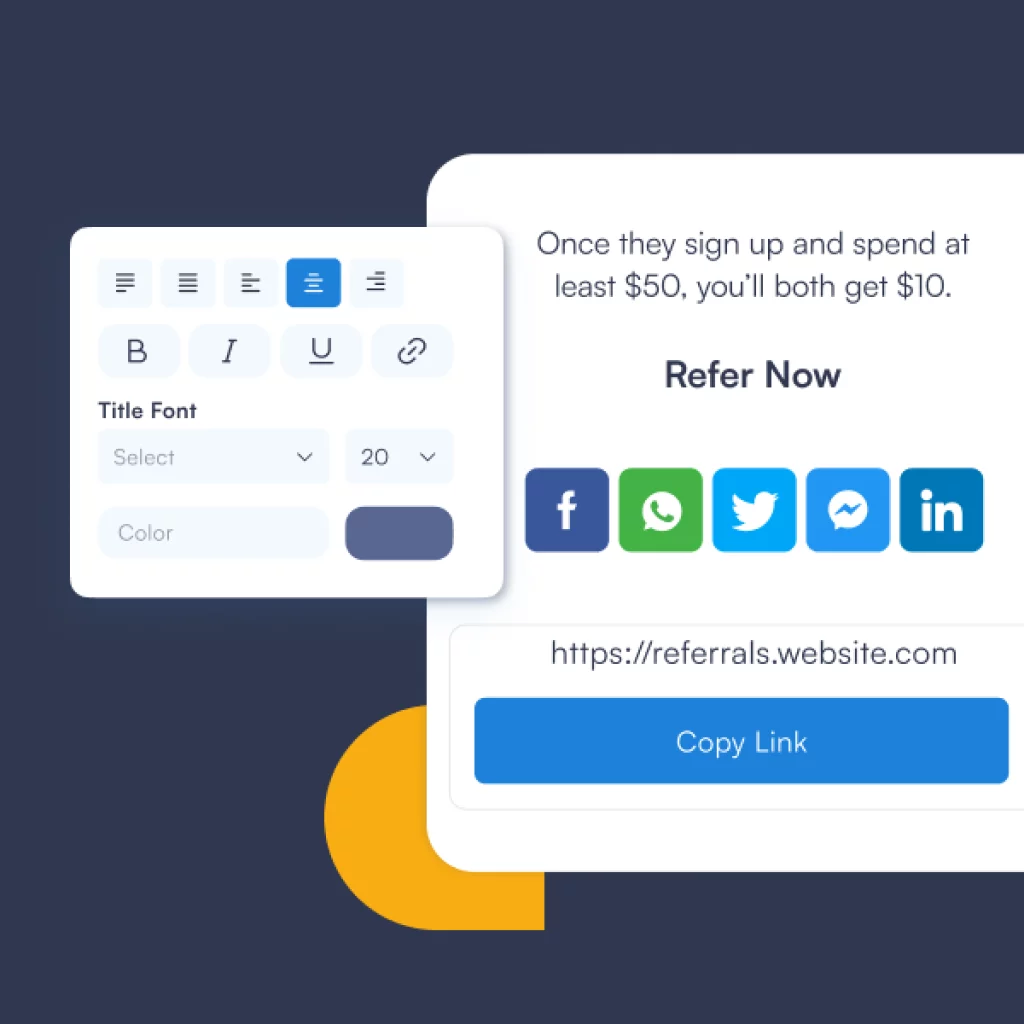 A huge upgrade to our drag-and-drop page builder, making it easier than ever to build beautiful pages and pop-ups. We've also introduced themes that you can use to pre-style your campaigns.


WANT TO GET MORE REFERRALS?
Auto-generate a referral program
for your business using AI
Customize Your Tracking Link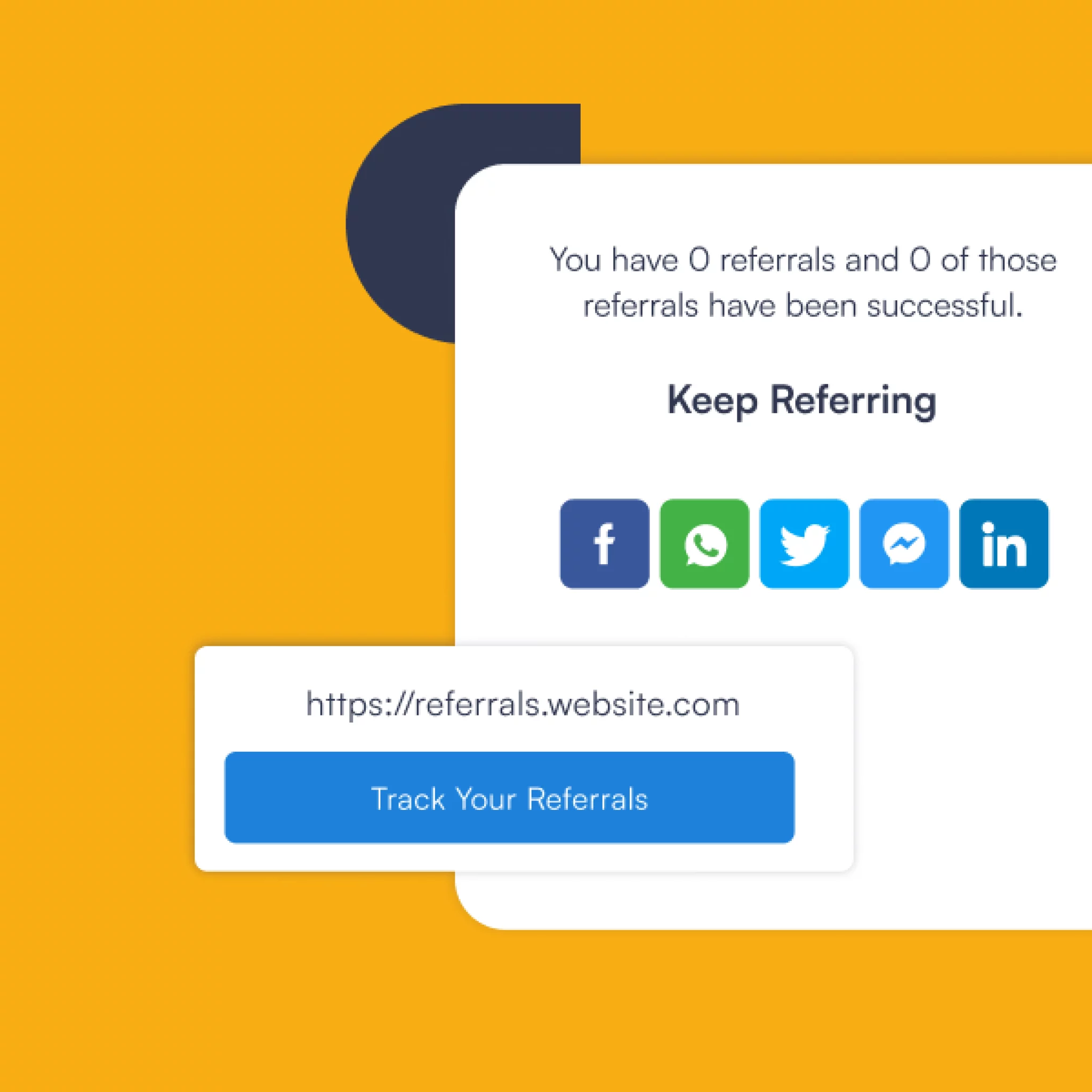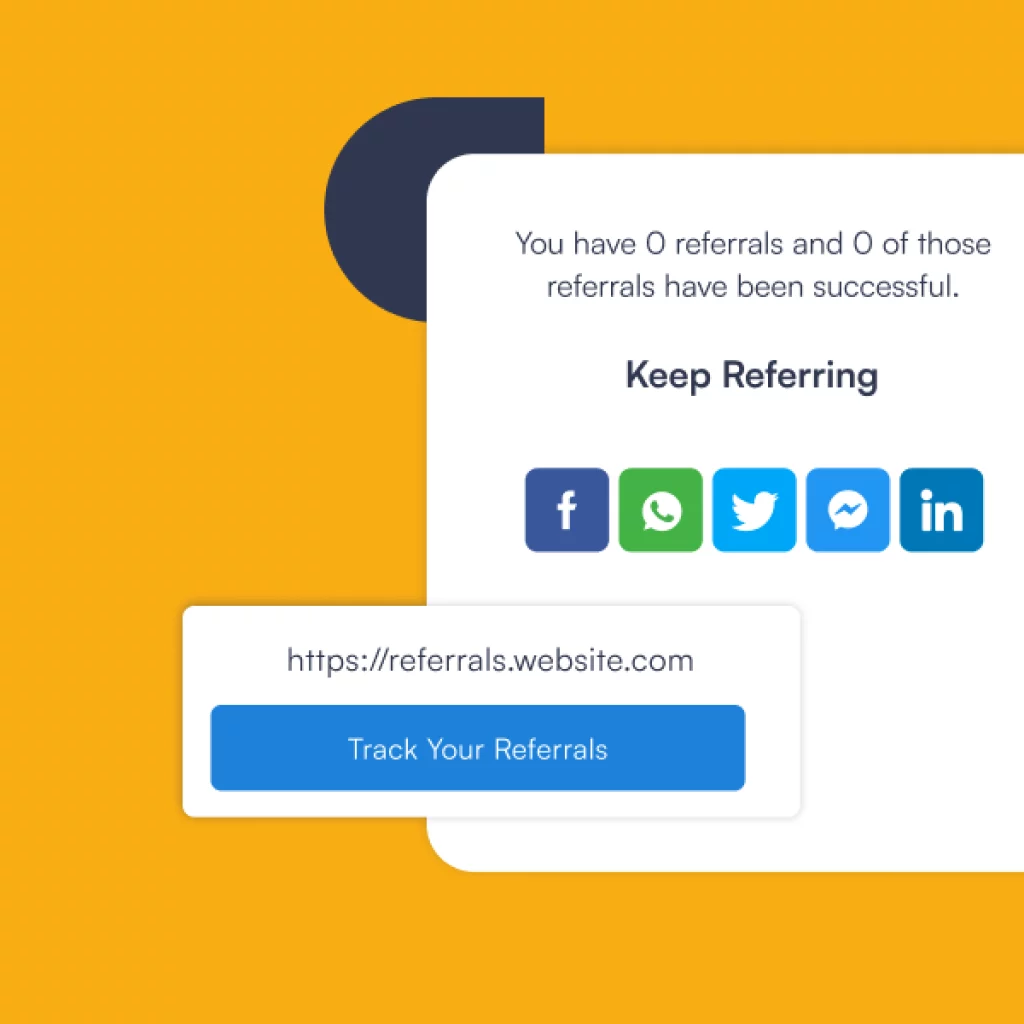 You asked, and we answered. Now you can fully customize the pages your members use to track their referrals. This update also includes an option to enable secure login, so the person referring would have to verify their email address to unlock their own referral stats.


Referral Analytics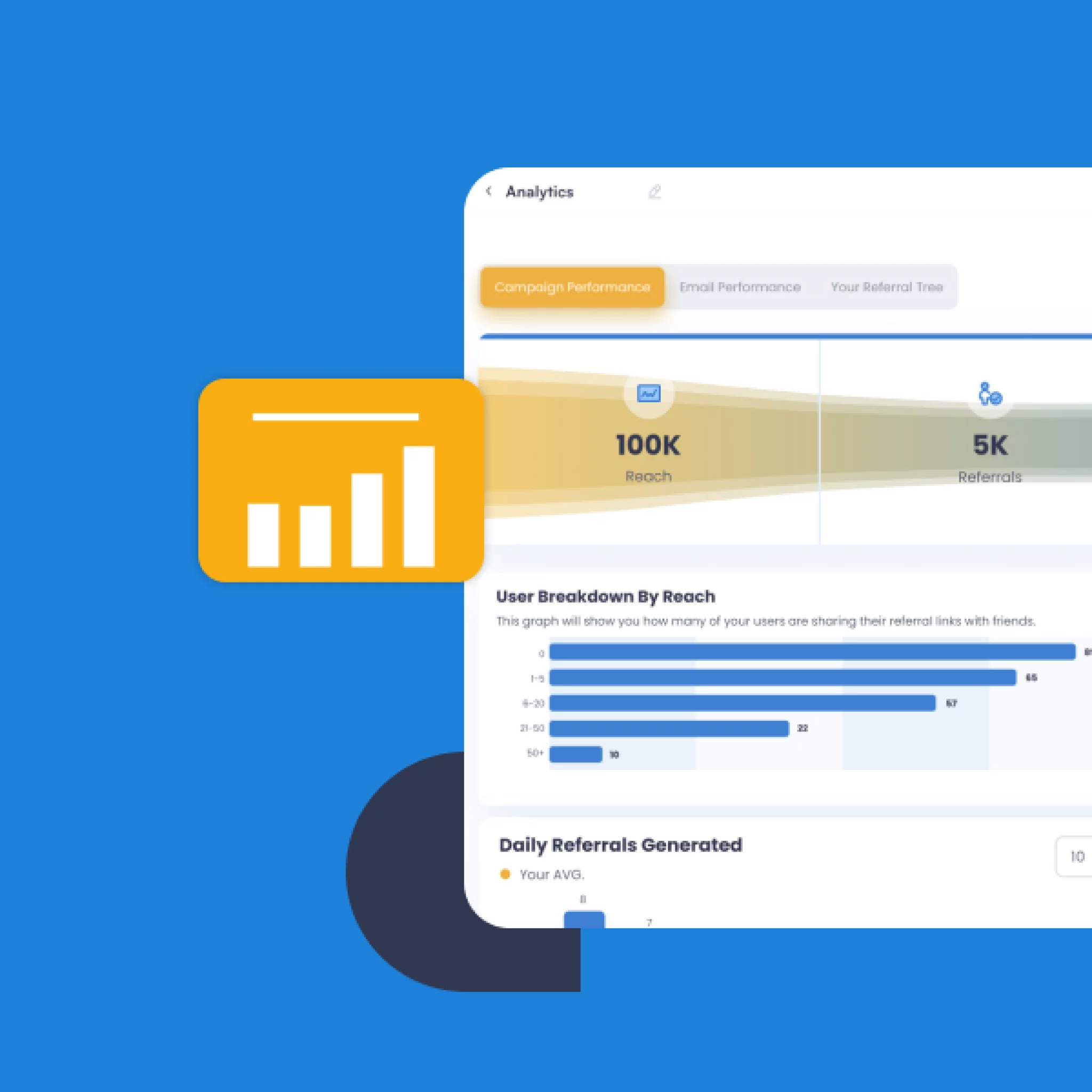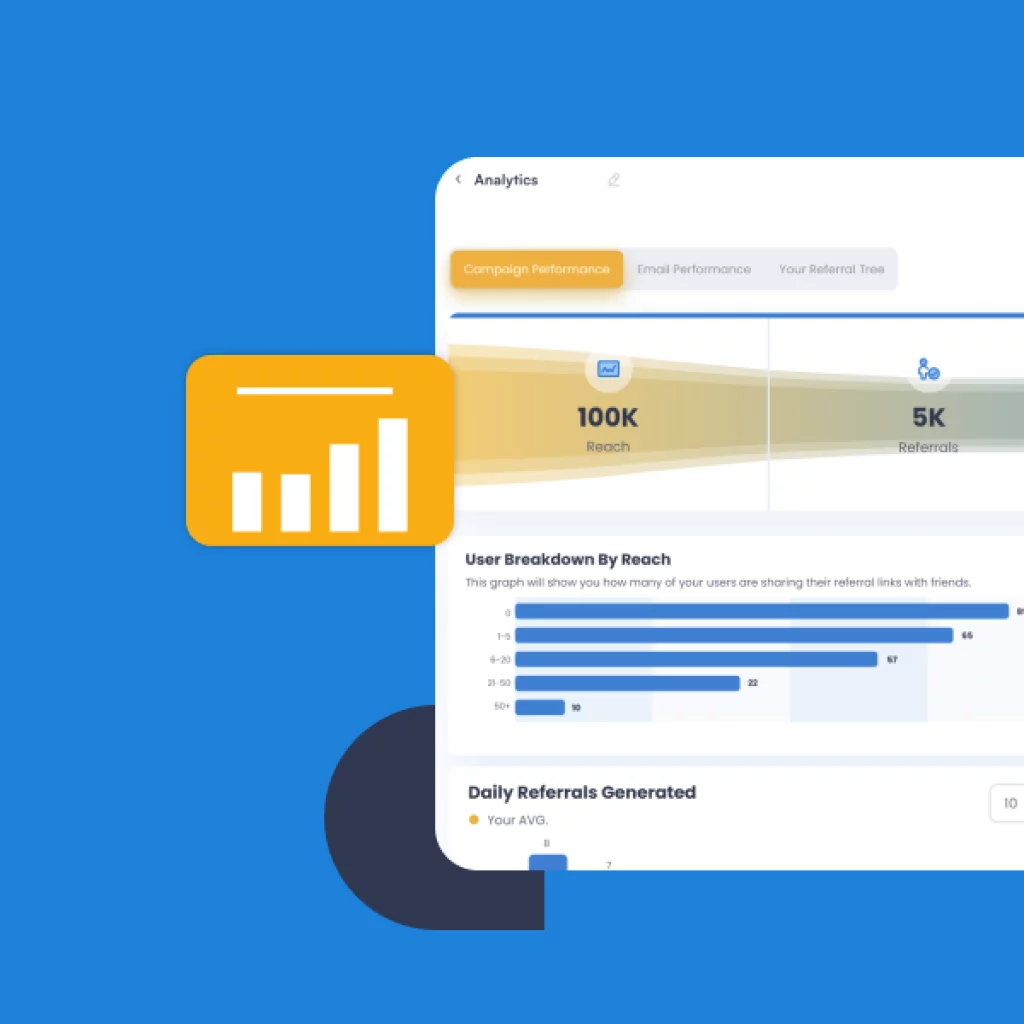 We've released an advanced analytics dashboard that you can use to track and analyze the performance of your referral program. Also see the stats on your email notifications, as well as a referral tree that can trace back your referred users to the source.

Stop User Notifications Going To Spam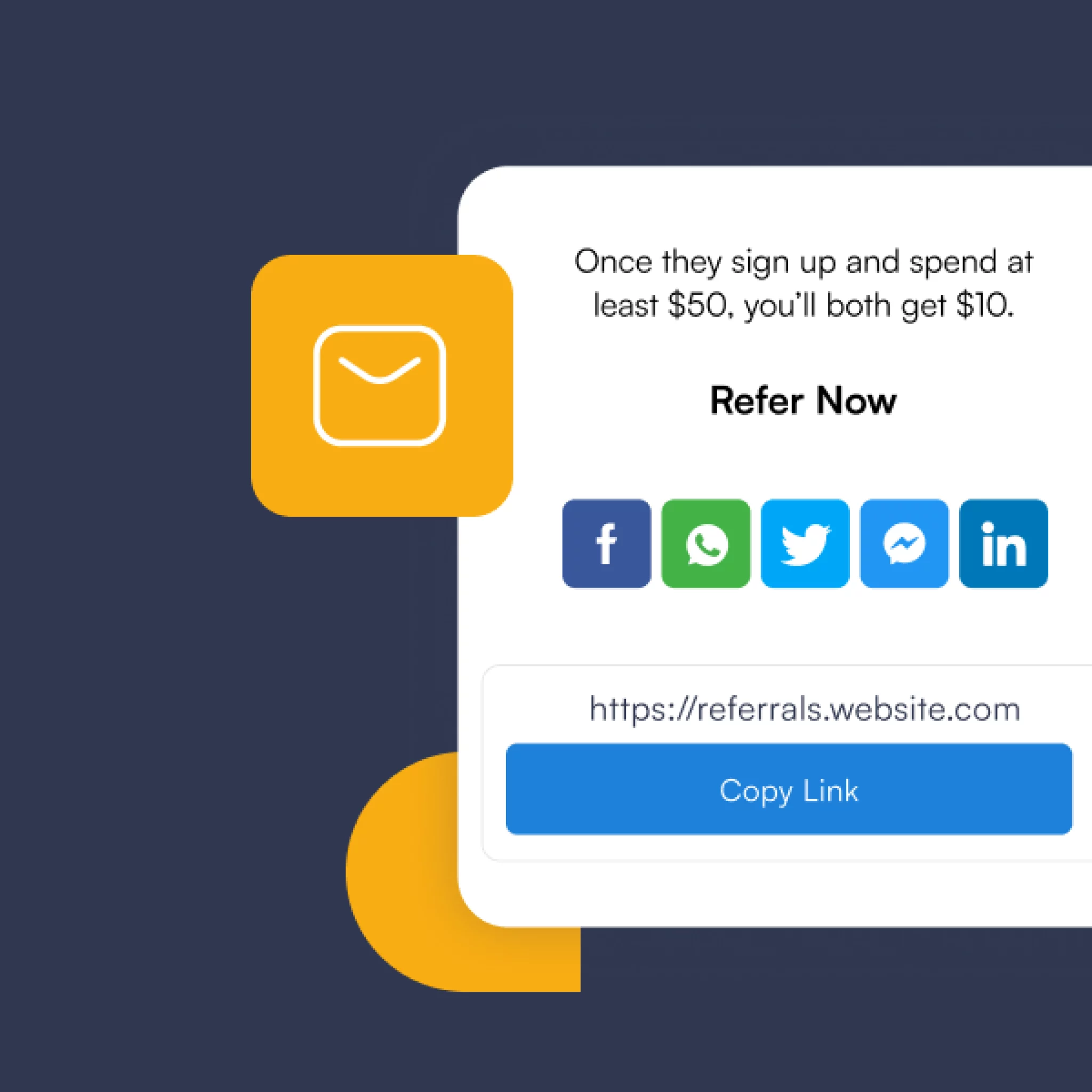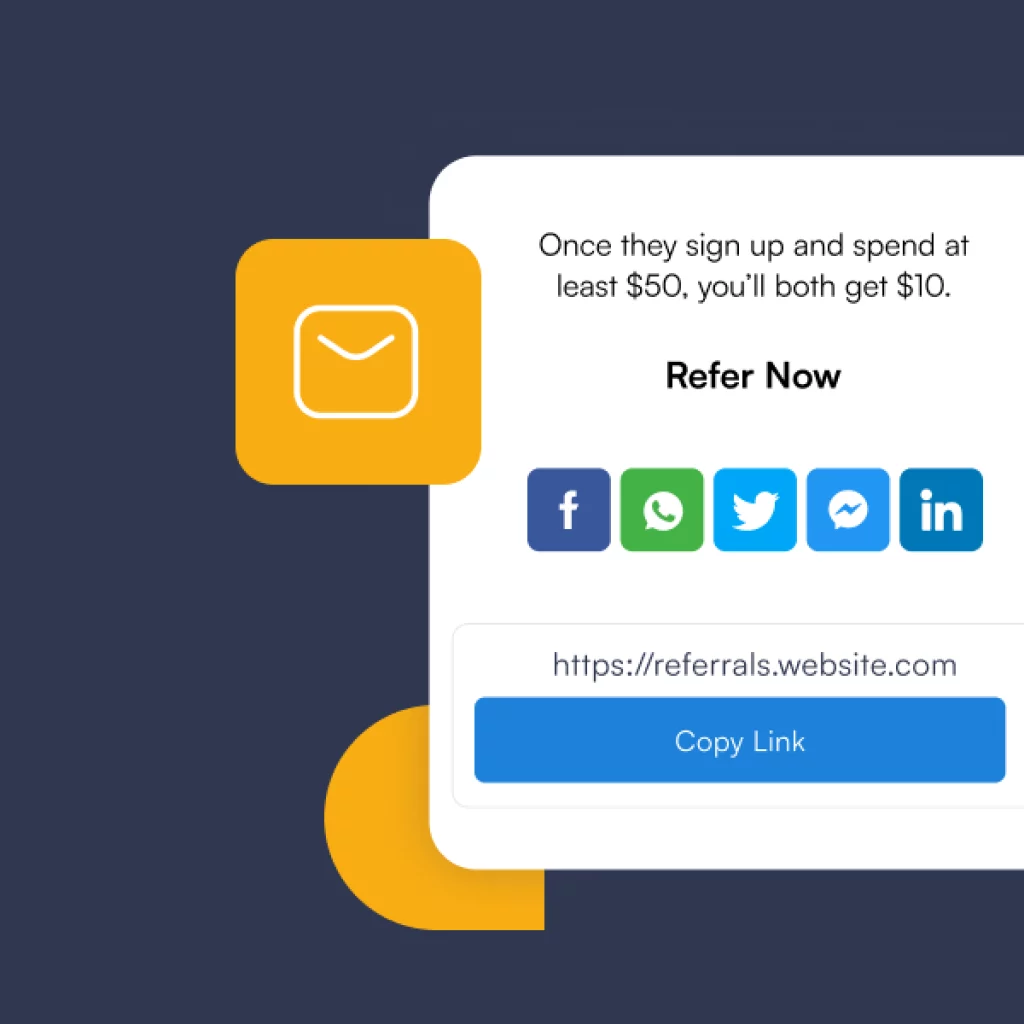 You can now enable your own email server as a free add-on in Referral Factory. This means you can be 100% in control of the deliverability of your users' email notifications.


Use Zapier To Generate Referral Links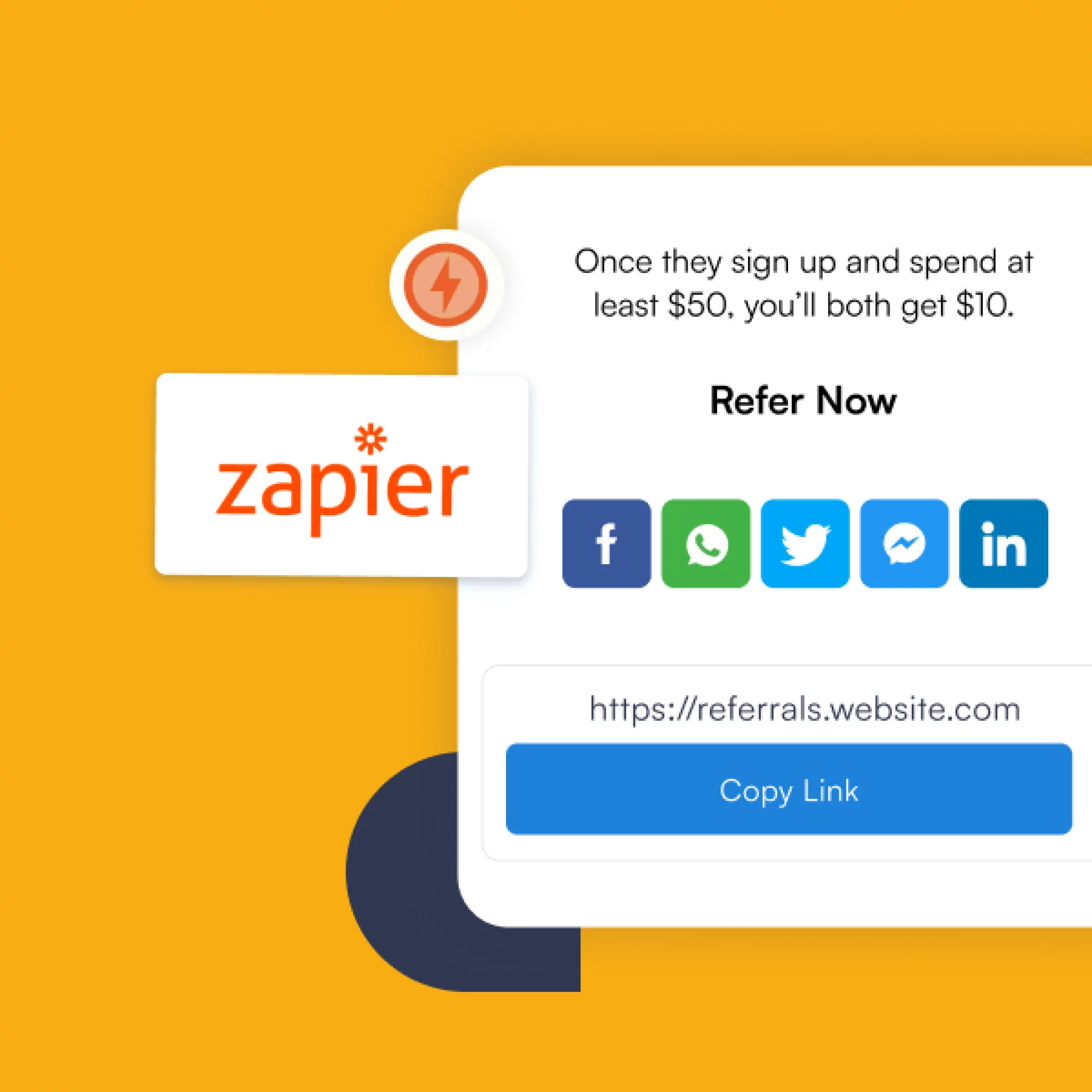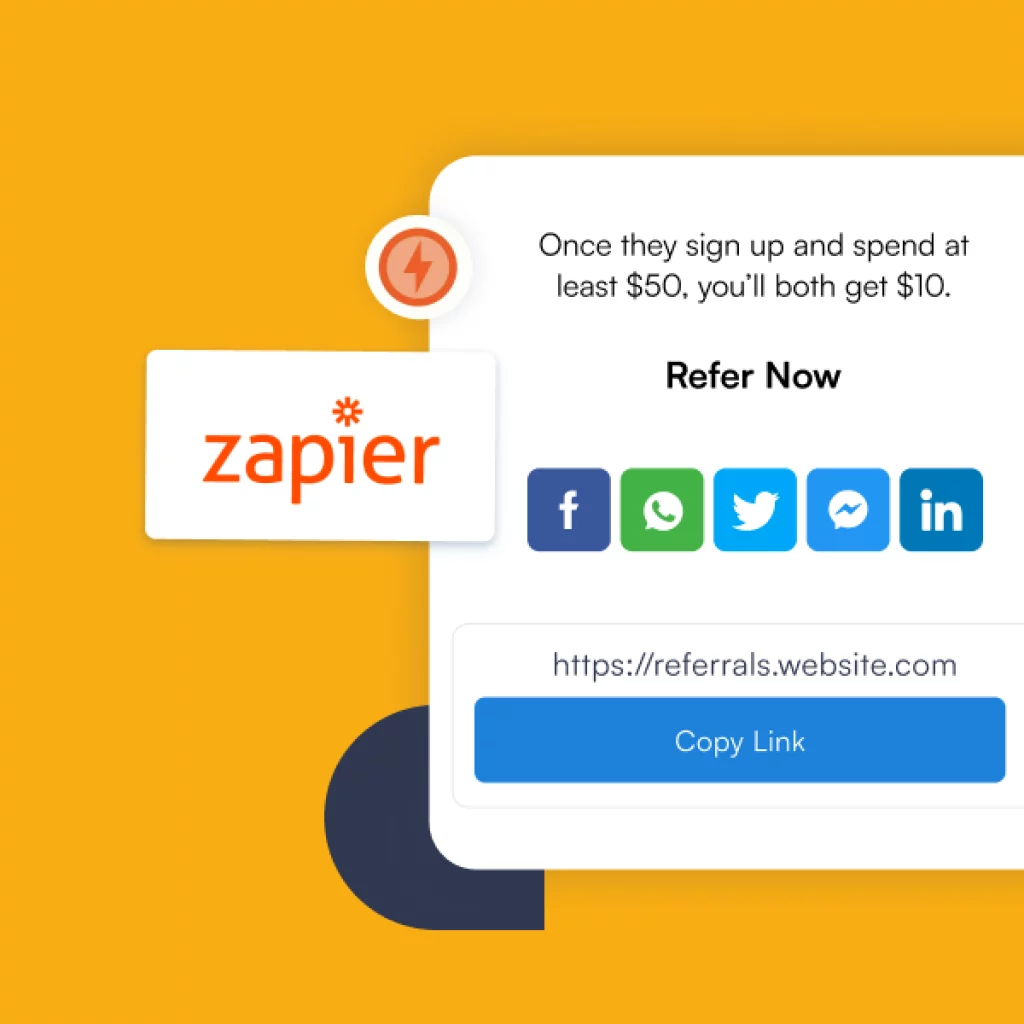 We've upgraded our Zapier integration to give you all the same functionality as our native CRM integrations. You can now add users to your campaign using Zapier, and call their referral links back into your CRM, database, or anywhere you like.


We Now Offer Onboarding!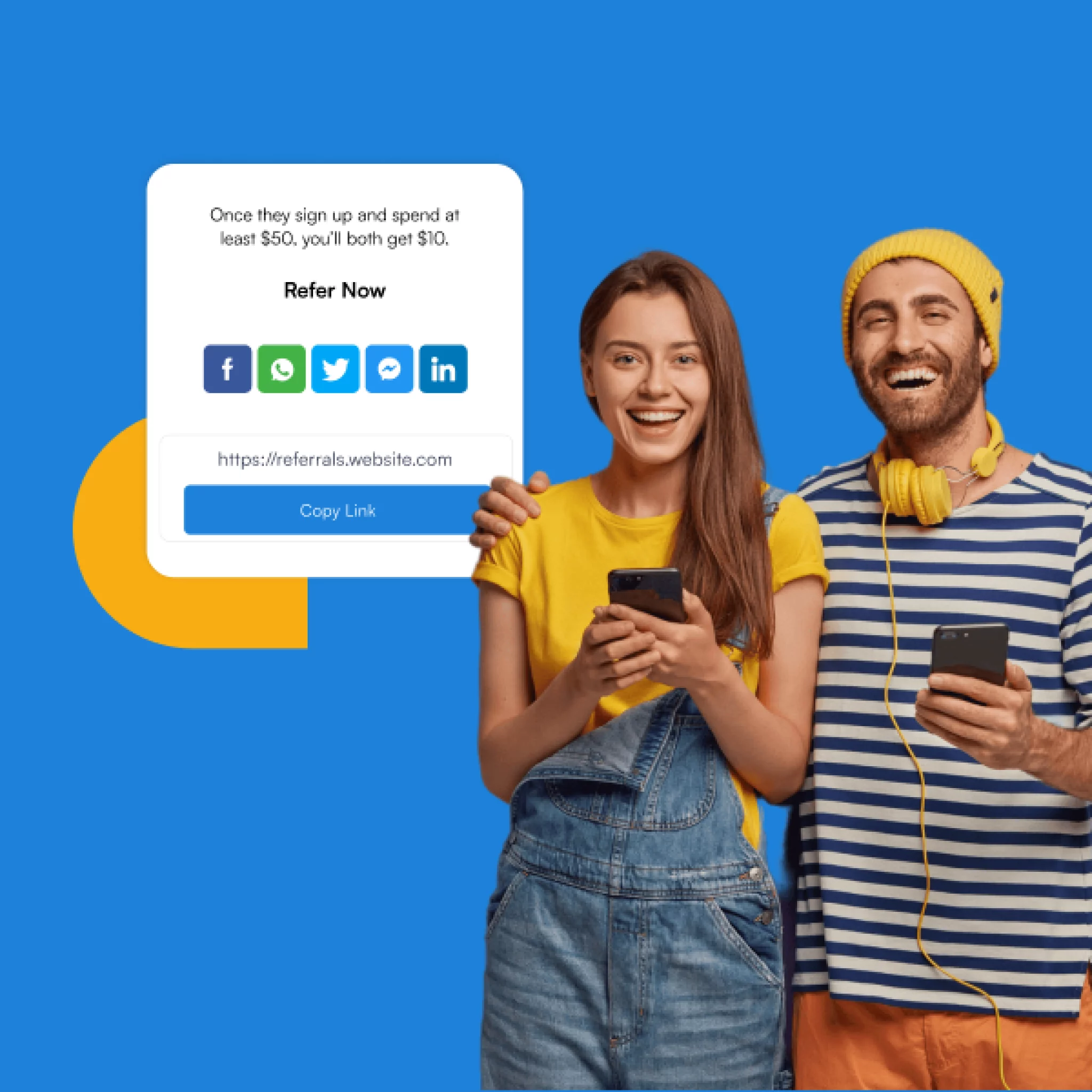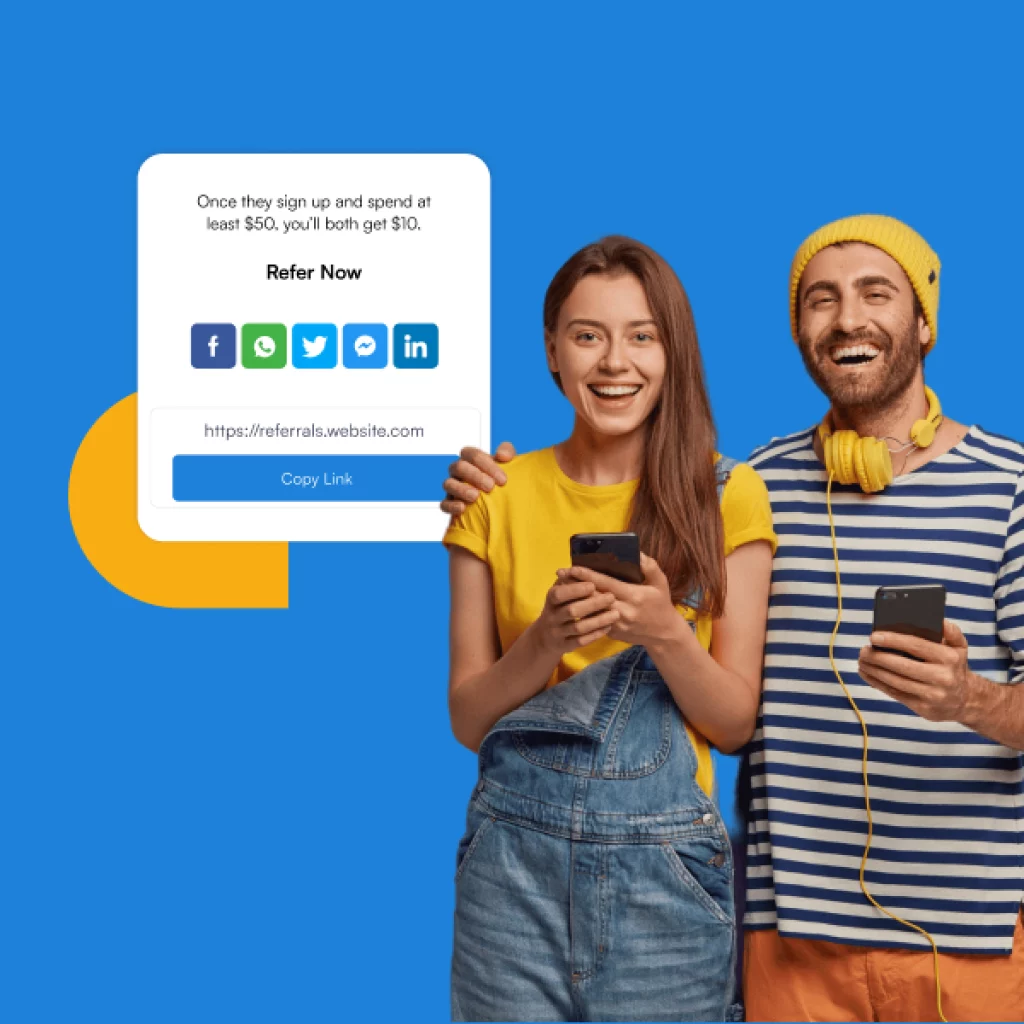 Because we're committed to helping you get more referrals, we've introduced a dedicated onboarding team to help you succeed. Onboarding is available to all customers starting or resuming their subscriptions.
*Customers who attend our free one-hour onboarding call generate 2x more referrals on average!

If you want to know more about how Referral Factory can help you grow your business, or about our latest updates, simply start a free trial 🚀